The origins of MAURI can be traced all the way back to 1870. For more than 145 years we've been providing wholesome baking products for New Zealander's to enjoy.
Much has changed since those early days, of course. But we remain dedicated to developing innovative bakery solutions that help New Zealand bakeries grow and succeed by consistently exceeding their expectations when it comes to quality, performance and value.
Our proud heritage and established relationships mean we are well placed to deliver New Zealand's most innovative baking products and services. We already work with hundreds of leading New Zealand bakeries. If you'd like to discuss how MAURI can add value to your business too, please contact us today.
As a leading supplier of bakery ingredient solutions across Australia and New Zealand, MAURI offers a comprehensive portfolio of high quality bakers and specialised application flours, yeasts, grains, bread and cake pre-mixes and improvers. We take great pride in working in partnership to develop customised solutions that suit our customers' unique and changing requirements.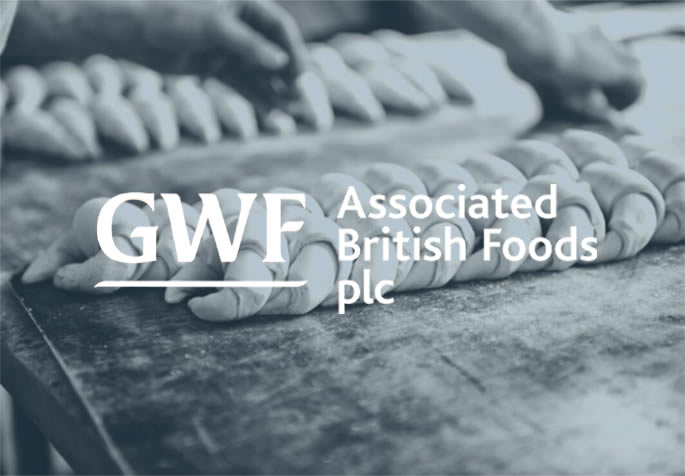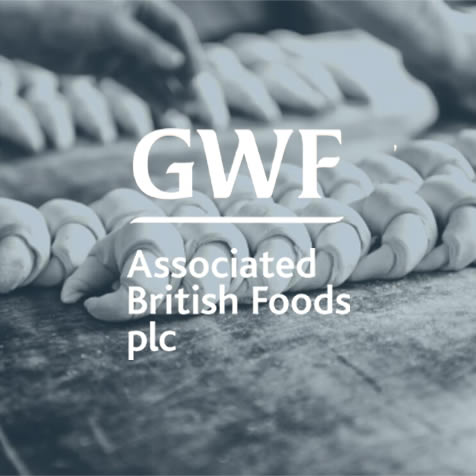 GEORGE WESTON FOODS
MAURI is a Division of George Weston Foods (GWF). Today GWF is one of Australia and New Zealand's largest food manufacturers employing over 6,000 people across 58 sites. GWF is a wholly owned subsidiary of Associated British Foods plc (ABF), a diversified international food, ingredients and retail group with operations across sugar, agriculture, retail, grocery and ingredients, employing over 100,000 people in 46 countries.
GROWING TOGETHER
Baking better starts with better flours, and better flours start as simple seeds in a paddock. We believe all stages of the production process are equally important, beginning with the way our grains are planted, grown and harvested. It's why we're dedicated to working closely with grain growers. We actively endeavour to source our wheat each season to deliver consistently high quality, depending on seasonal conditions. This allows us to supply a diverse range of quality ingredients to local bakeries throughout New Zealand.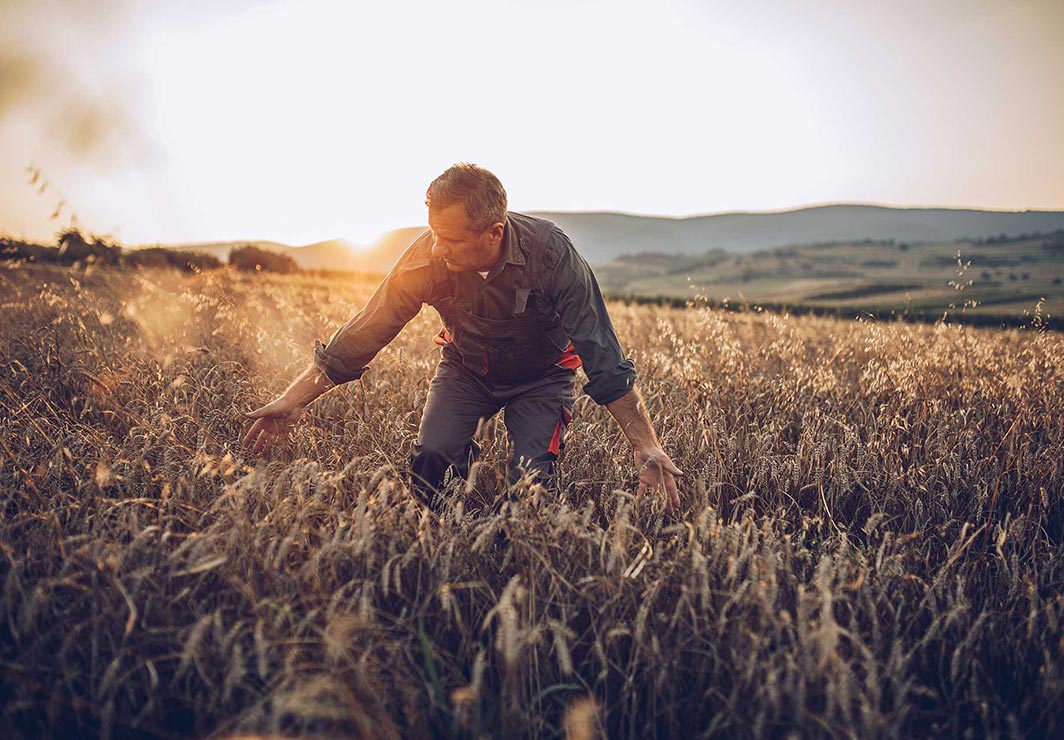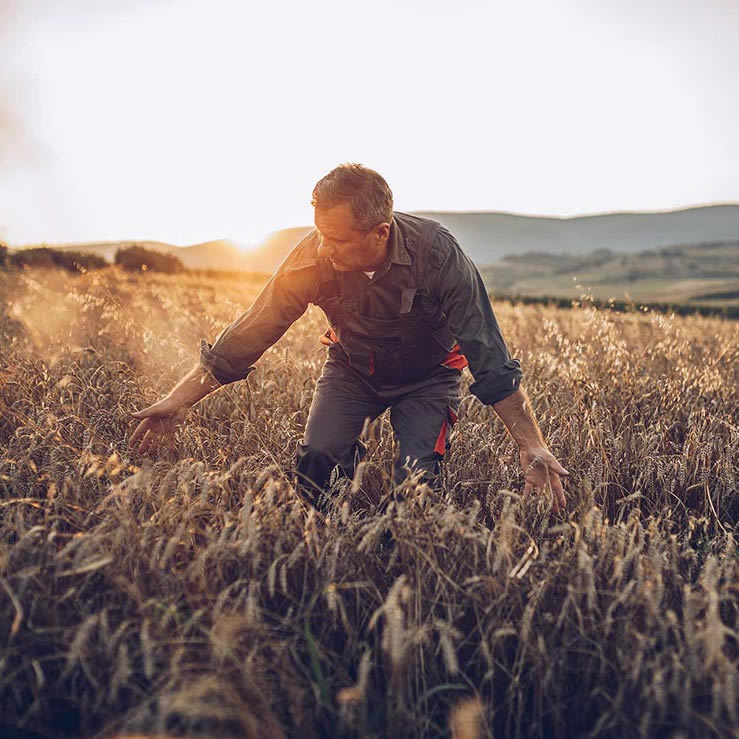 OUR PARTNERS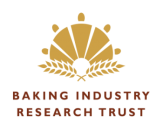 The Baking Industry Research Trust (BIRT) is a sub-committee of the New Zealand Association of Bakers (NZAB), delegated the responsibility of administering the Trust Account. The Trust Account was set up to meet the requirements of the Wheat Industry Research Levies Act 1989 and to identify and make recommendations to the NZAB Executive. The NZAB Executive has legal responsibility for administering the Trust, and other levy payers on research projects.

New Zealand's leading organisation for strengthening and developing the image and effectiveness of the Flour Milling Industry.

Baking New Zealand is about supporting and promoting the baking industry and its products, to lead and grow the base of bakers and baking apprentices in New Zealand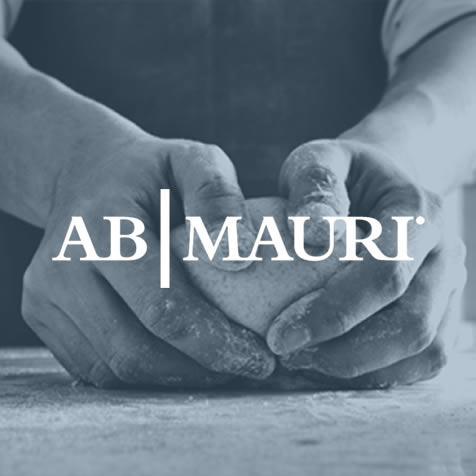 AB MAURI
Globally, we partner with AB MAURI to support and enable the world's bakers, both small and large, through our yeast and bakery ingredients. With 52 manufacturing plants and a presence in 32 countries, it's a partnership that gives us the backing of unrivalled global bakery expertise, technologies and know-how.