We believe in baking, its wholesome goodness and how it brings people together.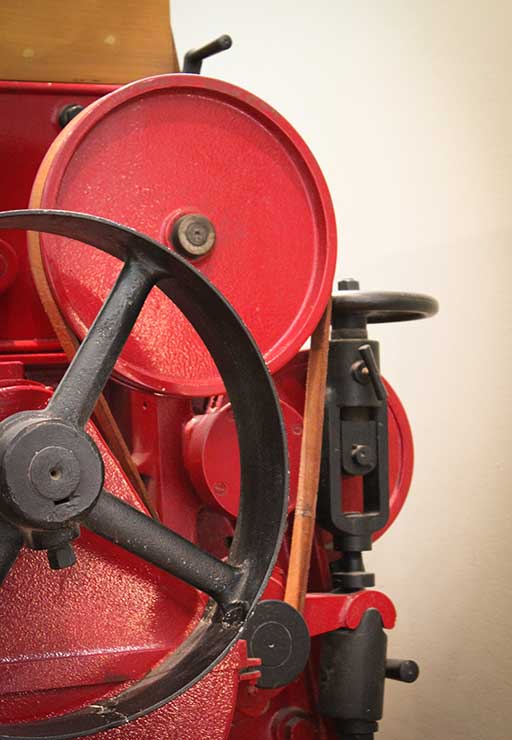 1870's
Mauri Brothers established, and is sold to Ninnian Miller Thompson in 1895.
1914
Dominion Yeast Company (DYC) is established in Christchurch.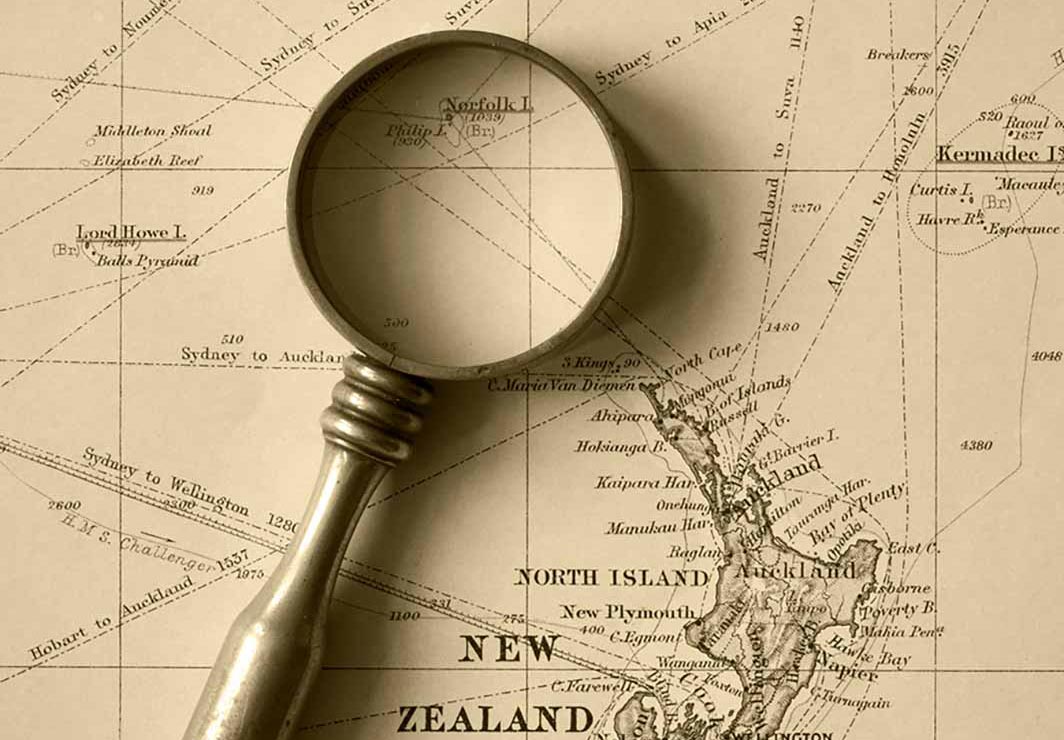 1921
A yeast plant is established in Ponsonby, Auckland.
1954
Mauri Bros acquires 100% of DYC in NZ.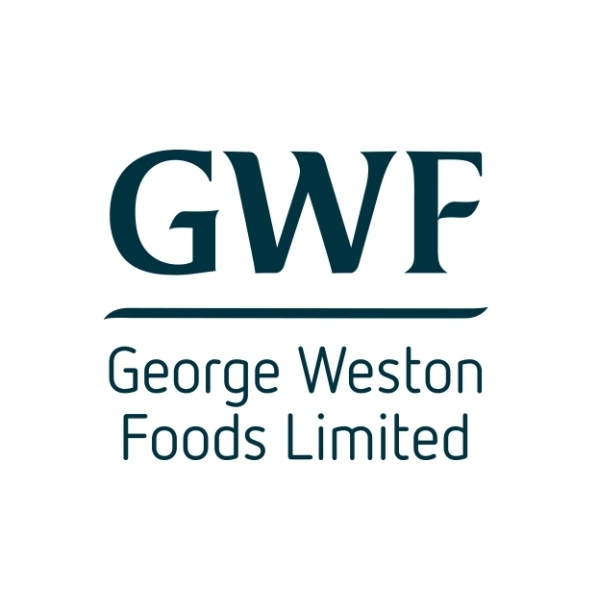 1976
George Weston Foods purchased a 50% share of the Otahuhu Flour Mill.
1977
The Auckland, Wellington, Christchurch and Rangiora mills changed their branding to Weston Milling.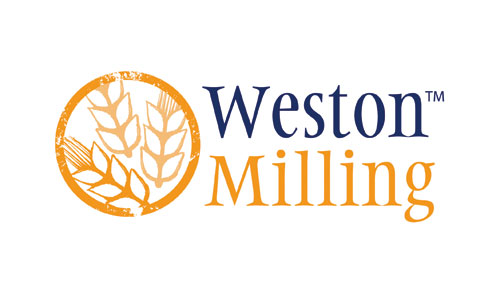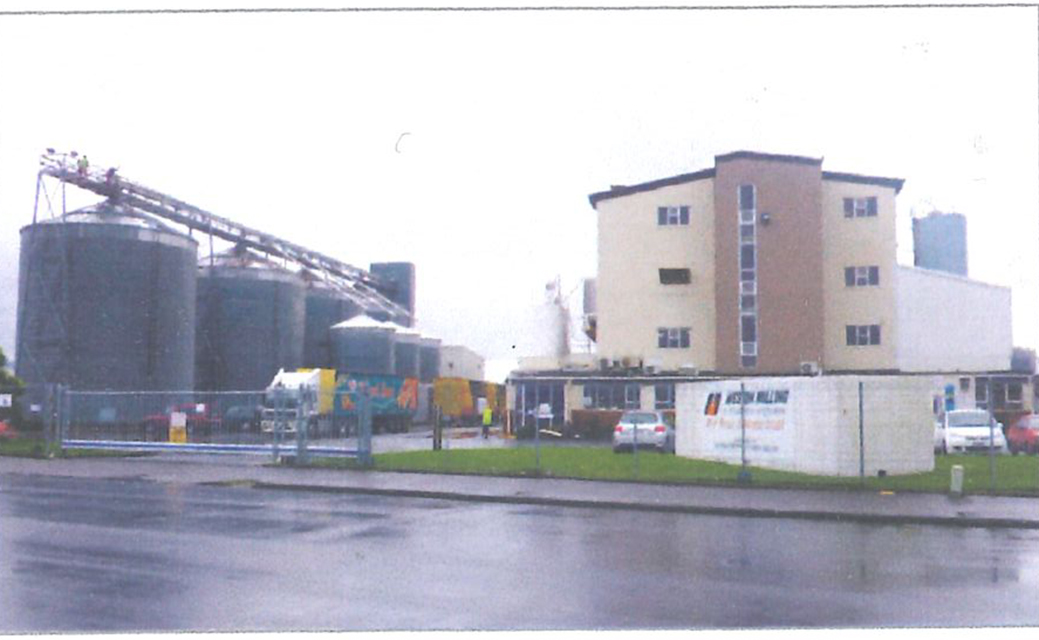 1988
GWF Purchased 100% share of the Auckland and Wellington mills. GWF also purchased outright the Christchurch mill from Goodman Fielder.
Early 1990's
GWF purchased Archers Flour and Feed mill in Rangiora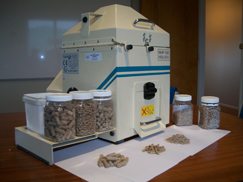 2006
Hamilton yeast plant built, with manufacturing transferred from Auckland.
2012
AB Mauri and Cereform merge, creating a leading bakery ingredient business and solutions provider.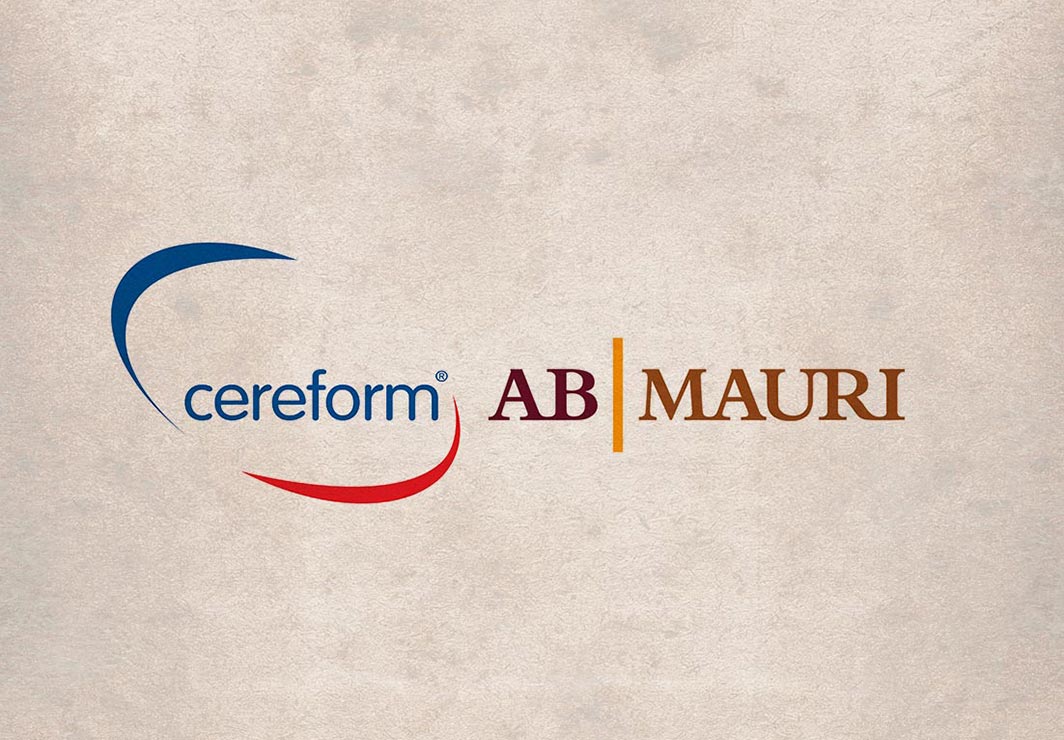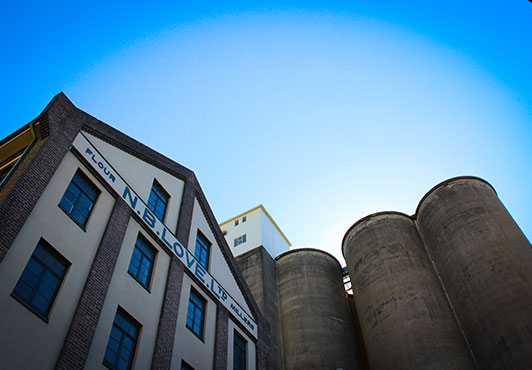 2014
AB MAURI and Weston Milling merge to form MAURI.
TODAY
Today, MAURI employs more than 800 people across Australia and New Zealand. Our heritage in supplying the Industry with high quality baking ingredients over many years has refined our skills, expertise and techniques. We have passionate people, loyal customers and a solid footprint across Australia and New Zealand that will see us continue to build a sustainable business into the future.